Reaching the Unreached

Following Jesus lead in reaching people

"Turn-Key" Solutions for Missions

Helping the Church reach people

Making Disciples of All Nations

Helping others in completing the Great Commission
Connecting people to finish the task
JOY Ministries was founded in to serve the Body of Christ in finishing the task Jesus started. Over 25 years of experience connecting churches with unreached people groups to make disciples of Jesus.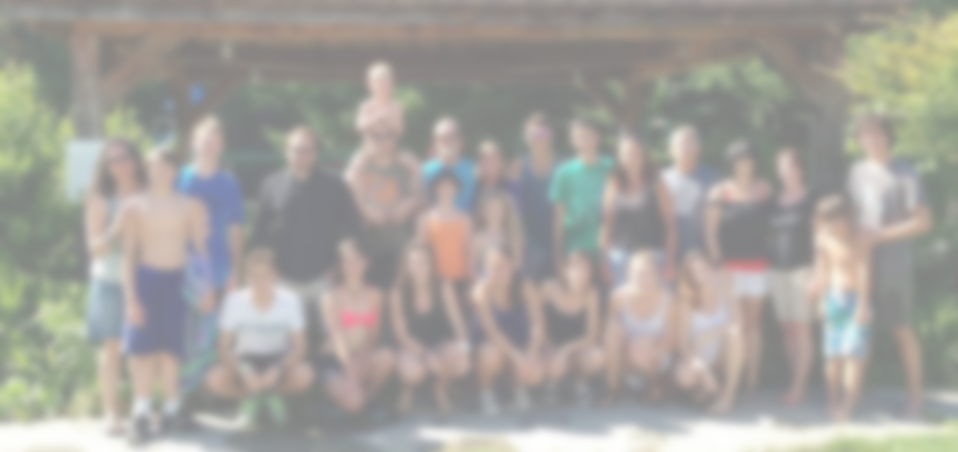 Our Values
We are in the business of designing and developing a mission organization that has…
Read more.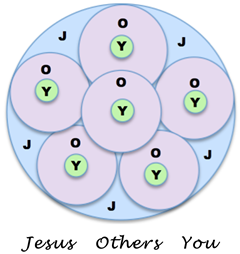 Our Name
Our name, JOY Ministries, was chosen intentionally and contains an acrostic and two words that embody "The Dream" we believe Jesus has for our mission.                        Read more.

Our Dream
JOY Ministries exists to expand the Kingdom of God by "making disciples" among all peoples of the world in obedience to Jesus' Great Commission in Matthew 28:18-20 and according to the pattern in Acts 1:8.        Read more.