Reaching the Unreached

Following Jesus lead in reaching people

"Turn-Key" Solutions for Missions

Helping the Church reach people

Making Disciples of All Nations

Helping others in completing the Great Commission
Connecting people to finish the task
JOY Ministries was founded in to serve the Body of Christ in finishing the task Jesus started. Over 25 years of experience connecting churches with unreached people groups to make disciples of Jesus.
Basque Church Plant

An International Gathering
In 2018, JOY Ministries participated in an international church service in Donostia. It was led by a number of pastors who have hosted Basque students for many years and have traveled to Basque Country to experience their culture and get to know their families. The international church service was precipitated by the comments pastors kept hearing from their students and parents, "If we could have a church service (in Basque Country) like you have them in the United States, we would come."
A Basque/ Camino Adventure
Join us in 2022 for a 14 day adventure in Basque Country.
The Camino de Santiago is considered a bucket list destination for many people, whether you consider yourself a spiritual person or not. We will be exploring faith and spirituality during one day visiting Saint John Pied o Port  and 6 days on the Camino. Participants will be walking approximately 15 miles a day and be staying with other pilgrims on the journey. (Accommodations can be made if one is unable to walk the full journey.)
The Basque Experience will be 6 days of touring and tasting Basque culture. Participants will be visiting several Basque historical sites, landmarks, museums, beaches, and experiencing a traditional cider house, txakoli vineyard, a sheep farm, pintxo bar hopping (unique hors d'oeuvre appetizers) and other gastronomical delights.
Please complete our survey to determine the best time to walk the Camino. The link below will take you to our JOY Travel USA website.
Olabe – live and serve abroad
Until recently, Olabe was a 400 year old abandoned farm on the wild Basque coast. New owners Joseba and Joanna Attard have a clear vision to breathe new life into these ancient stones, converting Olabe and the surrounding land into a vibrant cultural hub – a place to be used for conferences, retreats, camps, courses, rural skills workshops, glamping, creative events and community activities.
Olabe is looking for financial investors to finish the project and support the mission in creating a place where people can "disconnect to reconnect" through using the farm to reconnect with nature and the Creator.
For more information: Contact us here 
Follow on Facebook and Instagram as olabeproject
Please consider contributing to the Olabe restoration project – click here.
Cross Culture Surf Project
It is our desire to have short term excursions to Basque Country to serve and surf. Living and serving among the Basque people stirs their curiosity and builds friendships. In return, we would like to host our Basque friends in the US.
The Cross Culture Surf Project is to build relationships with Basque people and better understand each other's culture. Discover ways for our Basque friends to experience the hope and love of Jesus.
"Turn Key" Solutions for Missions
We have nearly 30 years of experience plugging churches into cross cultural missions. Our solution gives individuals and families the opportunity to grow in their faith and have a life changing experience engaging with an unreached people.
Learn more about our English Immersion Summer Program
Reverse Mission
We use a reverse mission philosophy where the unreached are placed in a believing family who consider themselves "on mission". The guests are welcomed and embraced as family. As a result, they are exposed to the gospel primarily through the family living out their faith in the real world.
Instead of the missionary going to the mission field, the mission field comes to the missionary.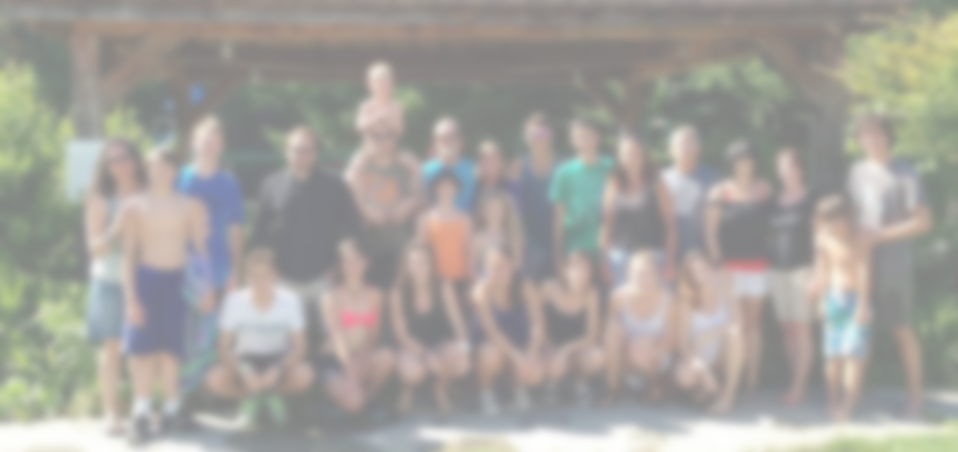 Our Values
We are in the business of designing and developing a mission organization that has…
Read more.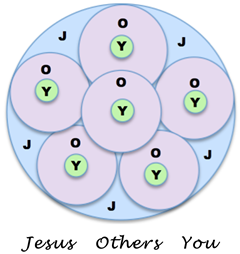 Our Name
Our name, JOY Ministries, was chosen intentionally and contains an acrostic and two words that embody "The Dream" we believe Jesus has for our mission.                        Read more.

Our Dream
JOY Ministries exists to expand the Kingdom of God by "making disciples" among all peoples of the world in obedience to Jesus' Great Commission in Matthew 28:18-20 and according to the pattern in Acts 1:8.        Read more.