Reaching the Unreached

Following Jesus lead in reaching people

"Turn-Key" Solutions for Missions

Helping the Church reach people

Making Disciples of All Nations

Helping others in completing the Great Commission
Connecting people to finish the task
JOY Ministries was founded in to serve the Body of Christ in finishing the task Jesus started. Over 25 years of experience connecting churches with unreached people groups to make disciples of Jesus.
Basque Church Plant

An International Gathering
In 2018, JOY Ministries participated in an international church service in Donostia. It was led by a number of pastors who have hosted Basque students for many years and have traveled to Basque Country to experience their culture and get to know their families. The international church service was precipitated by the comments pastors kept hearing from their students and parents, "If we could have a church service (in Basque Country) like you have them in the United States, we would come."
Olabe – live and serve abroad
Until recently, Olabe was a 400 year old abandoned farm on the wild Basque coast. New owners Joseba and Joanna Attard have a clear vision to breathe new life into these ancient stones, converting Olabe and the surrounding land into a vibrant cultural hub – a place to be used for conferences, retreats, camps, courses, rural skills workshops, glamping, creative events and community activities.
Olabe is looking for financial investors to finish the project and support the mission in creating a place where people can "disconnect to reconnect" through using the farm to reconnect with nature and the Creator.
For more information: Contact us here 
Follow on Facebook and Instagram as olabeproject
Please consider contributing to the Olabe restoration project – click here.
Cross Culture Surf Project
It is our desire to have short term excursions to Basque Country to serve and surf. Living and serving among the Basque people stirs their curiosity and builds friendships. In return, we would like to host our Basque friends in the US.
The Cross Culture Surf Project is to build relationships with Basque people and better understand each other's culture. Discover ways for our Basque friends to experience the hope and love of Jesus.
Reverse Mission
We use a reverse mission philosophy where the unreached are placed in a believing family who consider themselves "on mission". The guests are welcomed and embraced as family. As a result, they are exposed to the gospel primarily through the family living out their faith in the real world.
Instead of the missionary going to the mission field, the mission field comes to the missionary.
Making Disciples of All Nations
Jesus spent time building a relationship with people. This is a core value of what we do: relationships. To that end, we train the American families about the different culture and how to make a stranger a family member. The cross-cultural relationship begins before they even arrive to the US and will last a life time.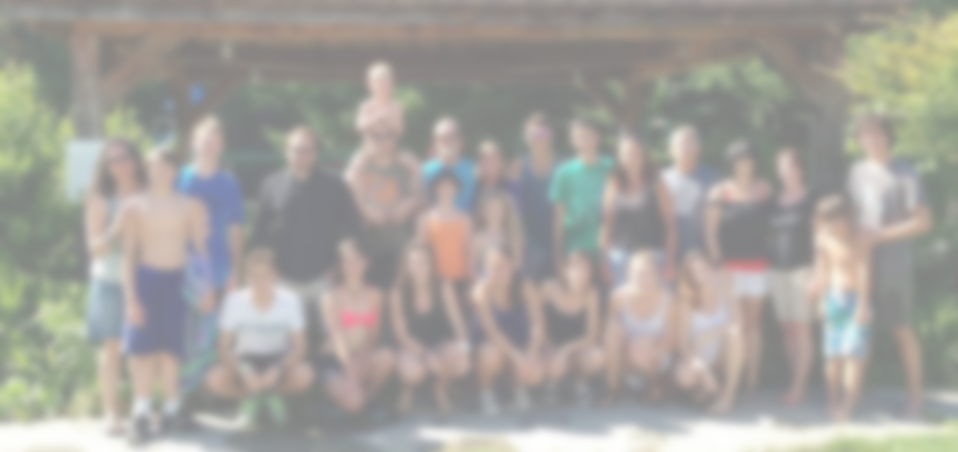 Our Values
We are in the business of designing and developing a mission organization that has…
Read more.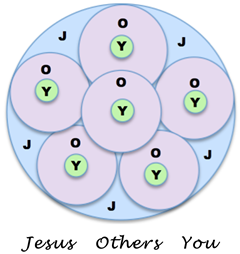 Our Name
Our name, JOY Ministries, was chosen intentionally and contains an acrostic and two words that embody "The Dream" we believe Jesus has for our mission.                        Read more.

Our Dream
JOY Ministries exists to expand the Kingdom of God by "making disciples" among all peoples of the world in obedience to Jesus' Great Commission in Matthew 28:18-20 and according to the pattern in Acts 1:8.        Read more.